Welcome to Innova Advertising & Web Design Agency
(Turkey Advertising Agency)
We provide our services to you inside and outside Turkey:
● Digital and Printed Advertising for Commercial Shops.
● Web Design in Turkish, English and Arabic.
● Logo Design, Graphics Design.
● Design and Print: Business Card, Brochure, Catalog, News Paper, Magazine in High Quality and delivery to your Work location.
Business Card Design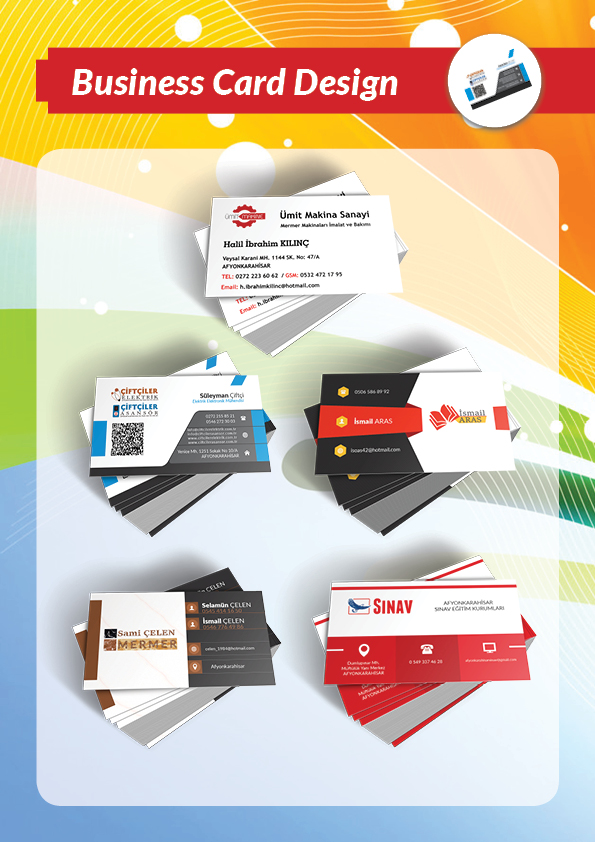 Catalog Design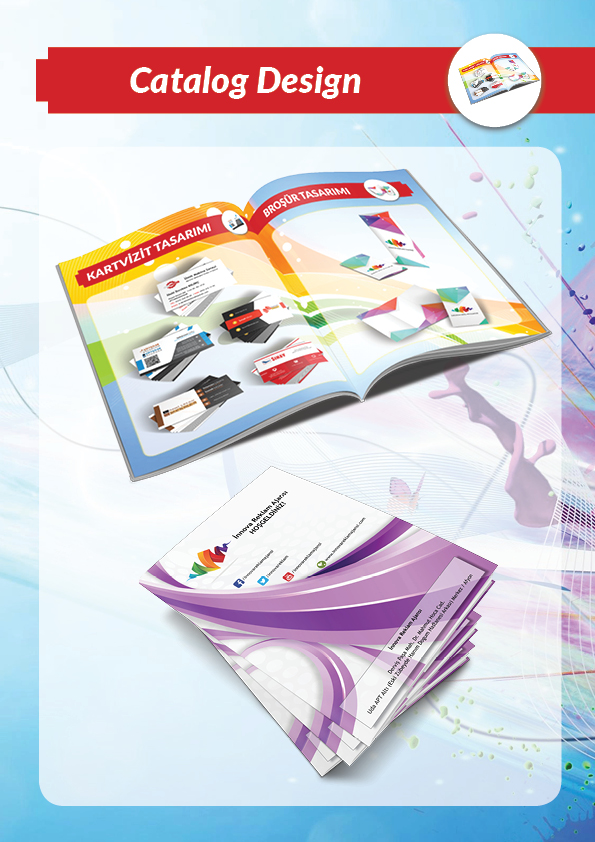 ● Design E-Commerce for your Business and we provide a very secure Payment Gateway for your site to accept Credit Cards and Debt Cards.
E-Commerce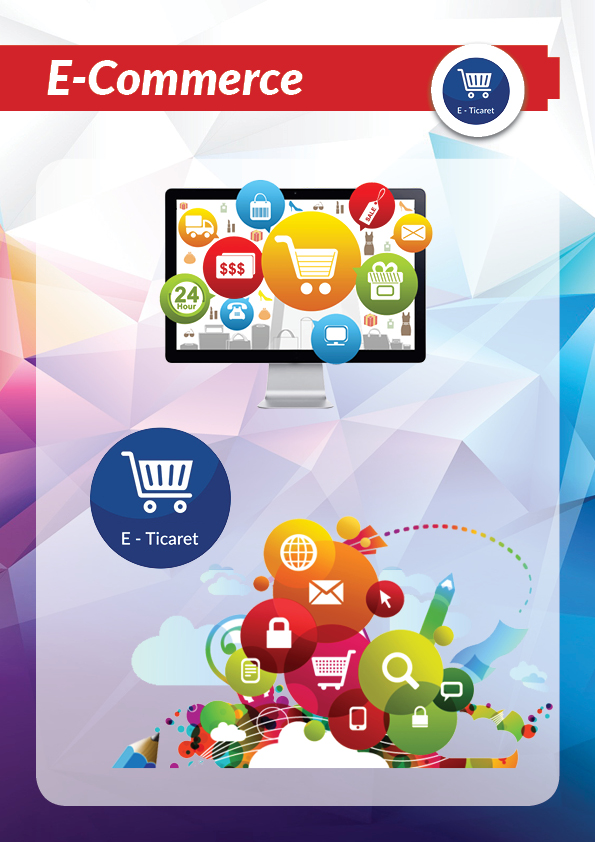 ● Video Advertising for your Business and we will share it in the Social Media.
● Record Best Quality of Sound Advertising.
For more Information Please Call this Number:
If you visit our website by Mobile Phone please click:

Thanks for Visiting Innova Advertising & Web Design Agency